Determined To Dream, Driven To Deliver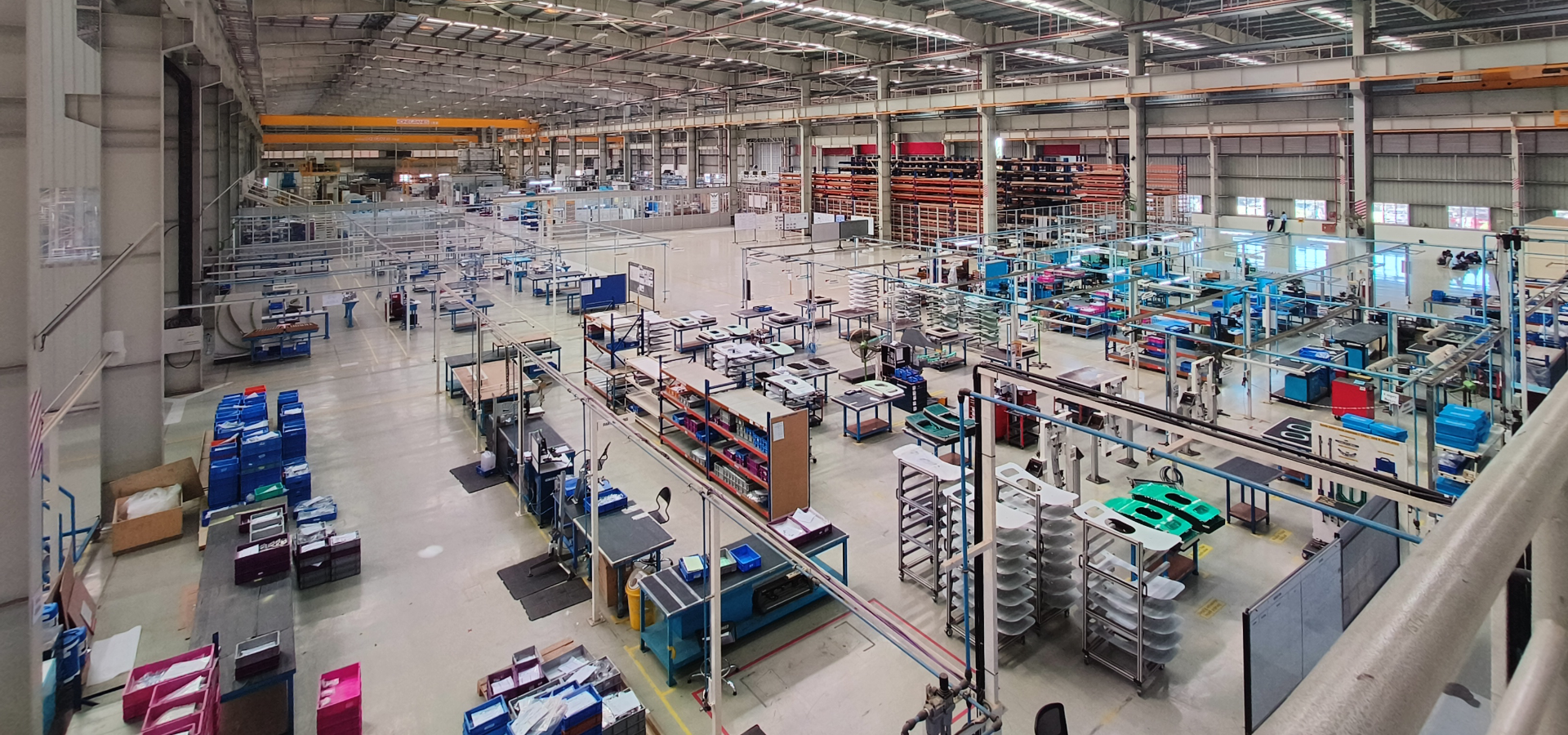 Mahindra Aerostructures is a wholly-owned dropdown subsidiary of Mahindra & Mahindra Ltd. Mahindra Aerostructure is based in India & produces metallic parts & assemblies for leading global aerospace majors.
A greenfield development, the MASPL facility at Bengaluru was inaugurated in 2013. It is located east of Bengaluru and commenced serial deliveries in 2015. The facility holds AS9100 Rev D and NADCAP accreditations, along with approvals from several OEMs and Tier 1 companies. It now delivers more than 120,000 parts and assemblies every month to Europe, North America, and Australia.
We pride ourselves on providing exceptional customer service